Pleasant Bordon Hensley, 67, of Bay died November 20 at St. Bernard's Medical Center. He was born and had lived in Jonesboro/Bay his entire life and was a factory worker. Preceded in death by his parents and one sister.
Survived by his wife; Lanore Hensley of the home, son; David Hensley of Bay, daughter; Cherie' Courville of Trumann. Brother; Fayette Hensley of Milton, Wisconsin and 2 grandchildren.
<![if !vml]>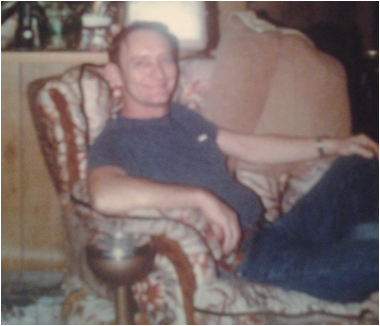 <![endif]>
<![if !vml]>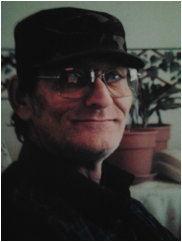 <![endif]><![if !vml]>
<![endif]>
<![if !vml]>
<![endif]>
Remember him well. Usually solemn and pensive in my opinion. An honest man. Pleasant was and is such an uncommon name but it sure seemed to fit him well.
Ron Faulkner
He certainly did live up to his name and was proud he was given his father's first name even though most called him Bordon. I miss him horribly! We were married for 37 years.
Lanore Hensley