Jonesboro (AR) High School
Class of 1964
Remembers
Brenda Ann Covington
<![if !vml]>
<![endif]>
(December 3,1948 – January 31, 2013)
<![if !vml]>

<![endif]>
<![if !vml]>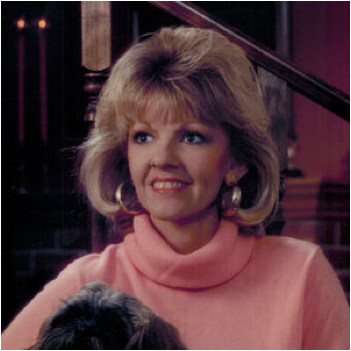 <![endif]>
Bren Ann McCullars, 64, of Jonesboro passed away Thursday, Jan. 31, 2013 at NEA Baptist Memorial Hospital.
Born Dec. 3, 1948, at Jonesboro, the daughter of E. J. and Lois Ella Parks Covington, she was a registered nurse at St. Bernards Medical Center for several years and a member of the First Christian Church in Jonesboro.
On Sept. 17, 1977, she was united in marriage to James Ron McCullars.
She was preceded in death by her parents.
She is survived by her husband, Ron McCullars of the home; brother, Tom (Virginia) Covington of Jonesboro; niece, Michelle Covington Lawson; nephew, Tim Covington; and many other relatives and friends.
Memorials may be made to PAWS — People Helping Animals, P.O. Box 563, Paragould 72451; NEA Humane Society, 6011 E. Highland Drive, Jonesboro 72401; or First Christian Church Building Fund, 2600 Woodsprings Road, Jonesboro 72404.
<![if !vml]>
<![endif]>




Linda DeBruce Keener Brenda and I used to walk to school together sometimes. We "rolled "a house on a cold fall evening - we were scared to death - that was the only time I ever did that!
19 hours ago á Like á 2





<![if !vml]>

<![endif]>




Gayle Phillips She was a good friend to everyone & we all shall miss her smile - her personality - her humor and her friendship. Yes, she was a beautiful lady who is resting in the love & comfort of God's Gracious Hands & heart! Our prayers of peace & comfort to her family & all her friends. R.I.P. dear friend.