Jonesboro (AR) High School
Class of 1964
Remembers
Dr. Hubert Jamison
(March 4, 1946 – May 18, 2017)
<![if !vml]>
<![endif]>
<![if !vml]>

<![endif]>
CAPT Hubert M. Jamison, MSC, USN, (Ret), 71, husband of Martha Peters Jamison, of Beaufort, SC, died Thursday, May 18, 2017 at his residence.
CAPT Jamison was born on March 4, 1946 in Westwood, CA. He is the son of the late Bert E. Jamison and Ruth Martin Jamison.
CAPT Jamison earned a BS degree from Arkansas State University, an OD degree from Southern College of Optometry, and a Masters in Hospital Administration from Central Michigan University.
He served in the US Navy for 31 years as an optometrist. His tours of duty included Staff Optometrist Naval Hospital Charleston, SC, Naval Hospital Roosevelt Roads, PR, and Naval Hospital, Jacksonville, FL; Head of Optometry Department, Naval Hospital Beaufort; Executive Officer, Naval Ophthalmic Support and Training Activity; Head Optometry Department, Naval Hospital Charleston; Commanding Officer, Naval Ophthalmic Support and Training Activity; Bureau of Medicine and Surgery, Specialty Leader for Optometry; Assistant Staff Director, Clinical Support Division, Joint Readiness Clinical Advisory Board; Director Operational Medicine, MCRD Branch Medical Clinic, Parris Island. His personal awards include Defense Superior Service Medal, Legion of Merit, Meritorious Service Medal (2) National Defense Service Medal (3), Overseas Service Medal. CAPT Jamison was a mentor to many junior optometrists new to the US Navy.
After retirement from the US Navy he continued caring for patients as an optometrist in the Beaufort area. He also volunteered as a math and science tutor in the Beaufort County Department of Education GED program. For 10 years he served as a Poll Clerk during elections. He loved gardening and became a Master Gardener, working and teaching with the Lowcountry Master Gardener Association. He loved taking photographs of flowers, birds, and his grandchildren.
He was preceded in death by his grandson, Joshua.
Surviving is his wife, Martha Peters Jamison; a son, Hugh M. Jamison (Aimee); a daughter, Amy C. Jamison (Dr. Cheryl Jones); a sister, Dr. Jane M. Jamison; and two grandchildren, Zachary Jamison and Alyssa Jamison.
In lieu of flowers please consider donating to Wounded Warriors or Born to Read of Beaufort. A memorial service will be held at a later date.
http://www.emersonfuneralhome.com/guestbook/4235279
http://www.andersonfuneralhomebeaufortsc.com/memsol.cgi?user_id=1965288
<![if !vml]>

<![endif]>
<![if !vml]>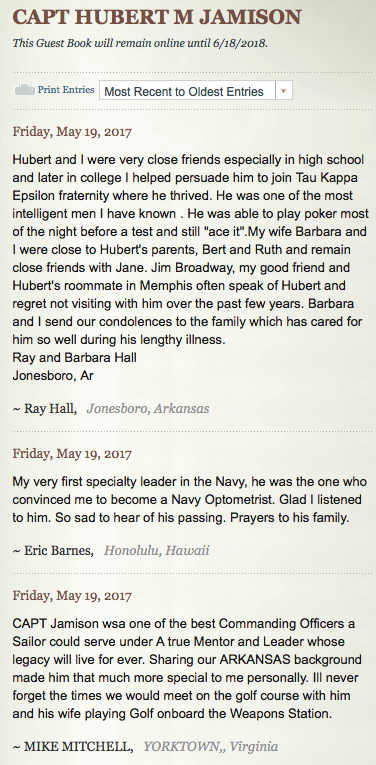 <![endif]>
Hubert was a very smart guy who did not suffer fools gladly. As a frequent target of his rapier wit, I credit Hubert with helping me develop an appreciation for intelligent, barbed satire. I have often regretted that we did not stay in touch after graduation and that I did not get to know him better.
--Gary Jones
<![if !vml]>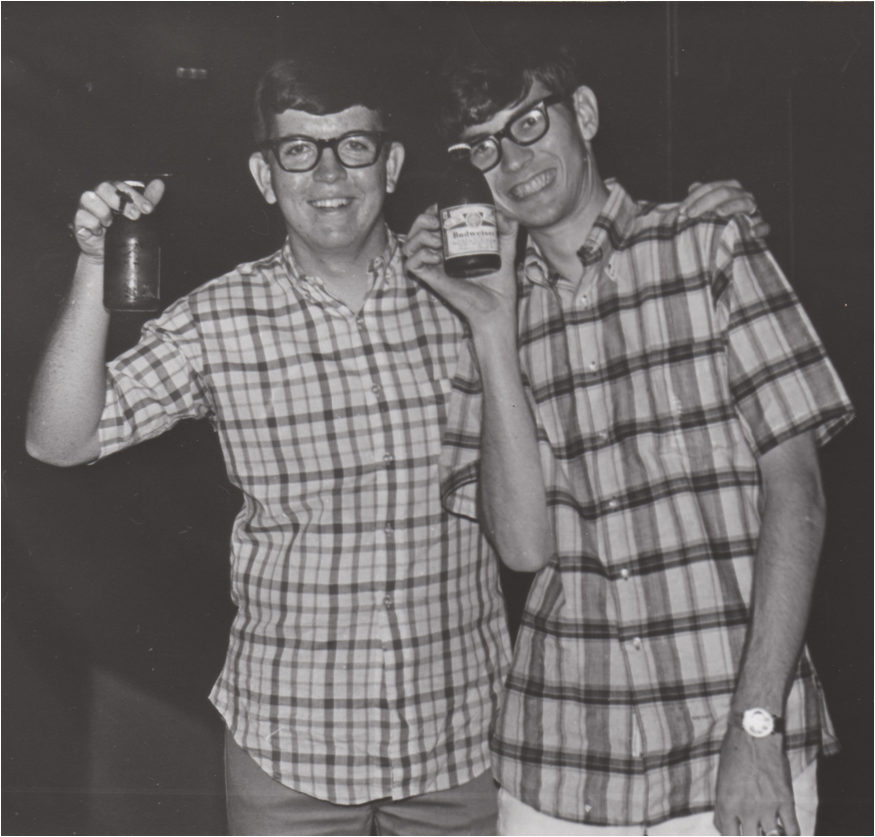 <![endif]>
<![if !vml]>
<![endif]>
<![if !vml]>
<![endif]>
<![if !vml]>

<![endif]>
<![if !vml]>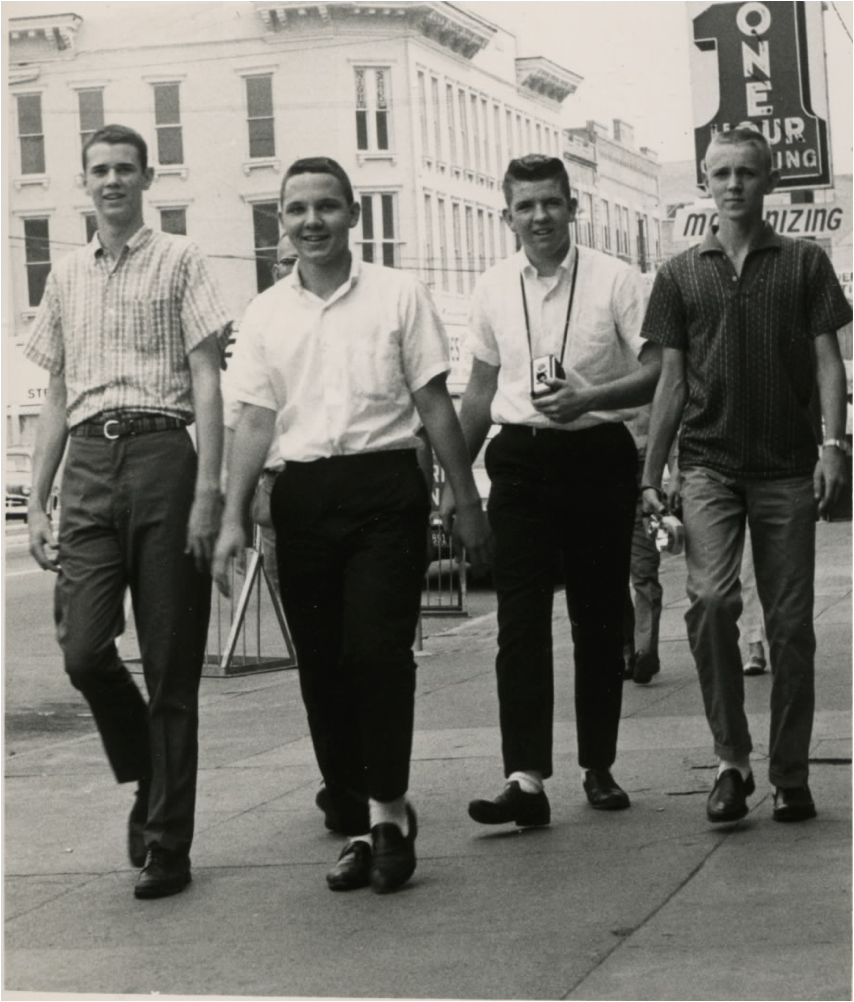 <![endif]>
<![if !vml]>
<![endif]>