Jonesboro (AR) High School
Class of 1964
Remembers
Robert Kelly Jobe
<![if !vml]>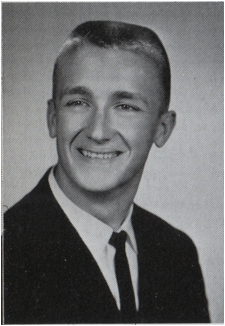 <![endif]>
(September 23, 1946 – June 4, 2014)
<![if !vml]>

<![endif]>
<![if !supportLists]>1. <![endif]><![if !vml]>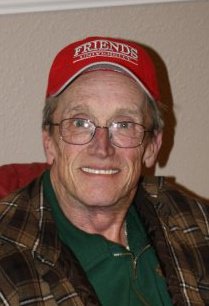 <![endif]>
Robert ŇBobÓ Kelly, 67, FBI Special Agent, died Wednesday, June 4, 2014. Visitation with the Family will be from 9 to 10 A.M., Sat., June 7, 2014; Funeral Service will follow at 10 A.M., both at Downing & Lahey Mortuary East. Preceded in death by his parents, Alvin and Marjorie Jobe; wife, Sharon K. Jobe; brother, James Jobe; step-daughter, Kelley Mingle; great-grandson, Robert James Crusinbery. Survived by his daughter, Sherry (Gaylan) Smith; son, Kelly (Lacy) Jobe; grandchildren, Justin Smith, Amanda (Tanner) Crusinbery, Carson DeMuth, Ben Jobe; great-grandchild, Ellie Crusinbery. Memorial established with March of Dimes, 1202 E. 1st St. N., Wichita, KS 67214.
<![if !vml]>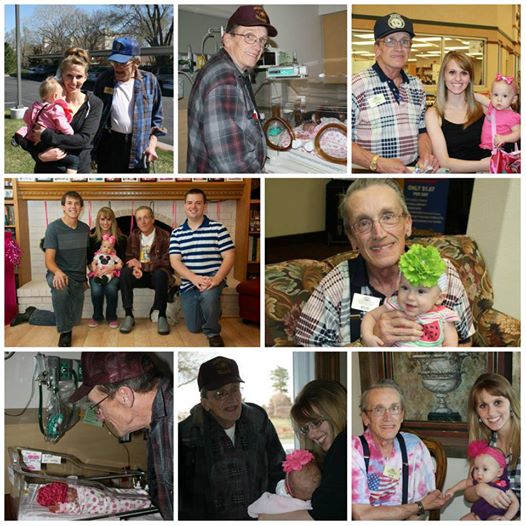 <![endif]>
My name is Sherry Smith and I am Bob Jobe's daughter. Here is the last picture taken of my dad before he passed away. It was taken over Memorial Day weekend when we took him to the cemeteries to put out flowers. Thank you for adding the collage of pictures. The baby in the pictures is Ellie, his Great Granddaughter and she was most definitely the love of his life! He was a wonderful father, grandfather, and great grandfather.
<![if !vml]>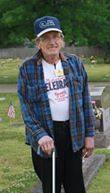 <![endif]>
*****
I unfortunately donŐt have any photos of Bob but I do recall talking to him at our 10 year reunion. I remember how excited he was about his FBI job and he told me ( jokingly) that he would arrest his mother if she got out of line. Interestingly, I was just telling someone about this a few days ago. IŐm really sorry to hear about BobŐs passing.
David Childers
I only knew Bob Jobe as a classmate who was always friendly, with a wonderful smile. It is always with a sad heart to say good-bye to one of our 1964 Classmates. My Prayers are with your family, that they may find peace.
Gayle (Ray) Phillips