Jonesboro (AR) High School
Class of 1964
Remembers
Margaret Sharon (Manning) Meyr
(August 30, 1946 - March 2, 2009)
<![if !vml]>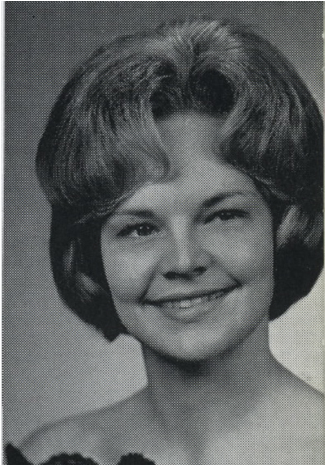 <![endif]>
<![if !vml]>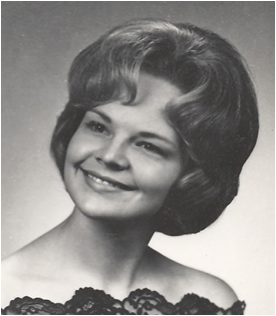 <![endif]><![if !vml]>

<![endif]>
Voted Most Intelligent & Most Likely to Succeed
<![if !vml]>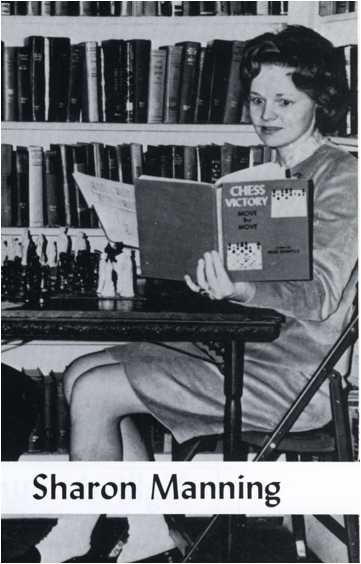 <![endif]> <![if !vml]>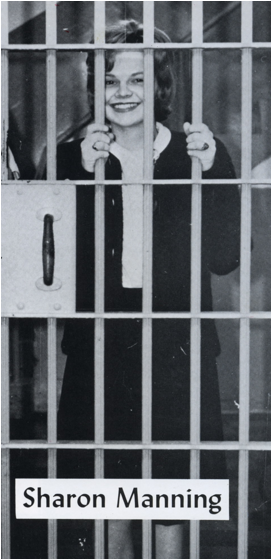 <![endif]>
<![if !vml]>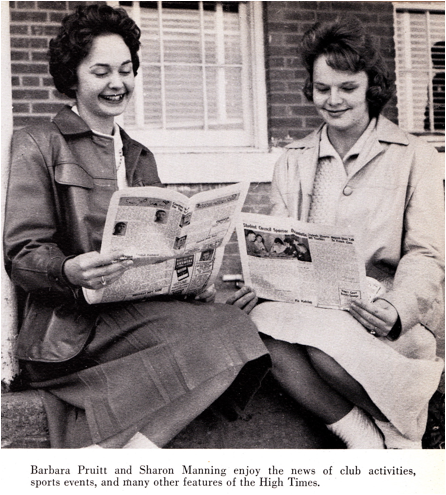 <![endif]><![if !vml]>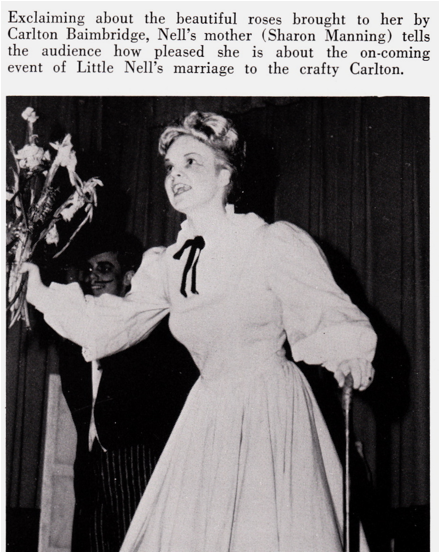 <![endif]>
<![if !vml]>
<![endif]>
<![if !vml]>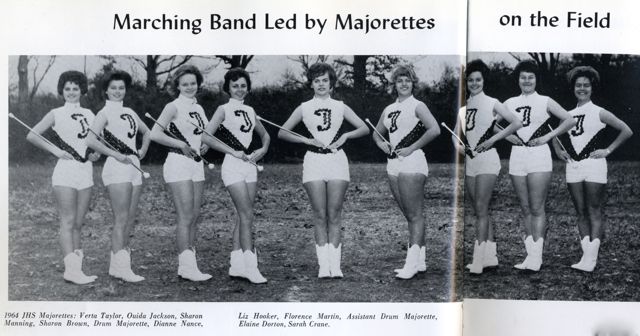 <![endif]>
<![if !vml]>
<![endif]>
<![if !vml]>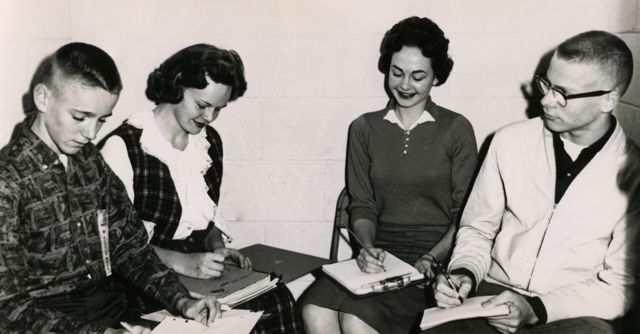 <![endif]>
<![if !vml]>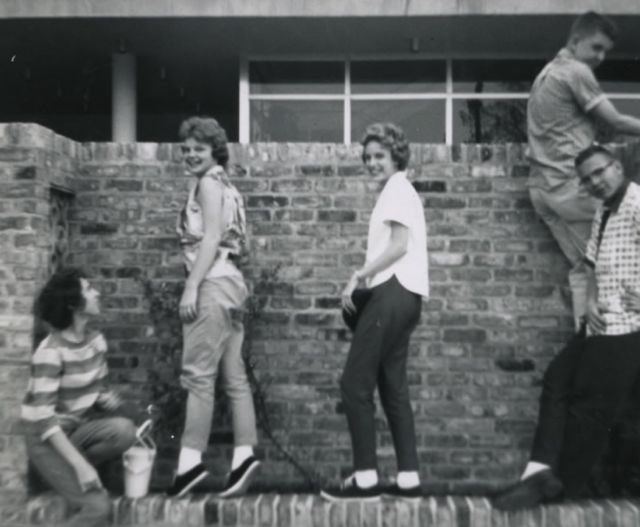 <![endif]>
***
Sharon and Barbara (Pruitt) Hall before the JHS Class of 1964 40th Reunion in 2004
<![if !vml]>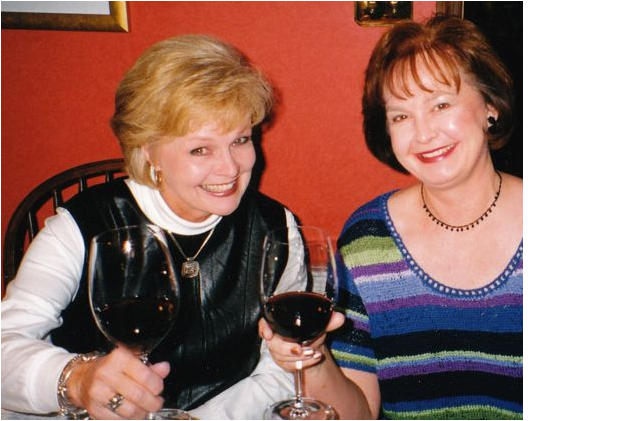 <![endif]>
<![if !vml]>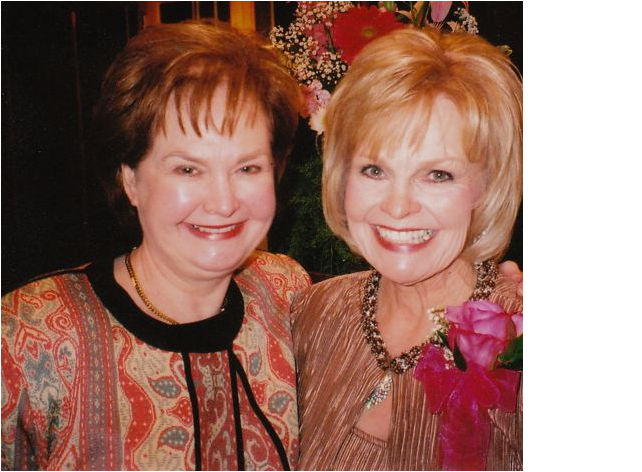 <![endif]><![if !vml]>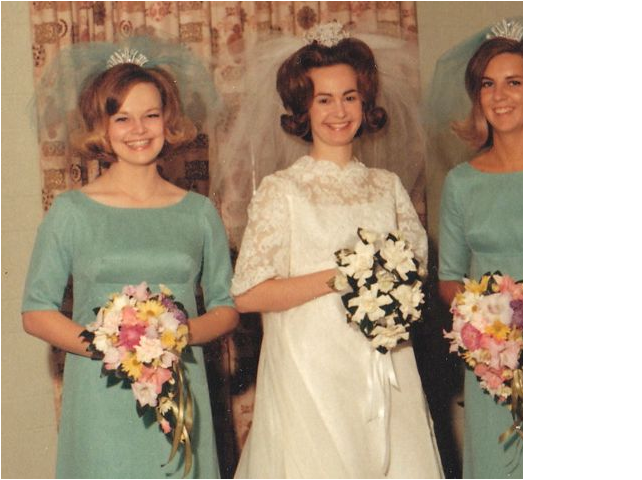 <![endif]>
<![if !vml]>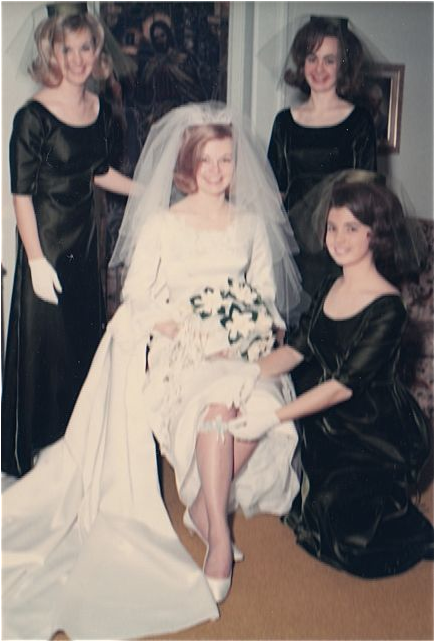 <![endif]><![if !vml]>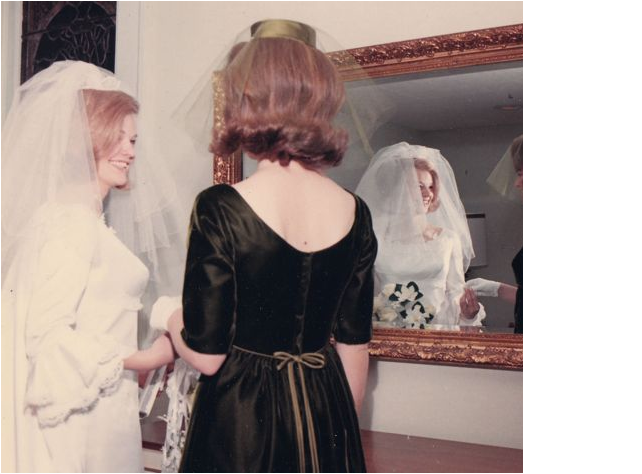 <![endif]>
<![if !vml]>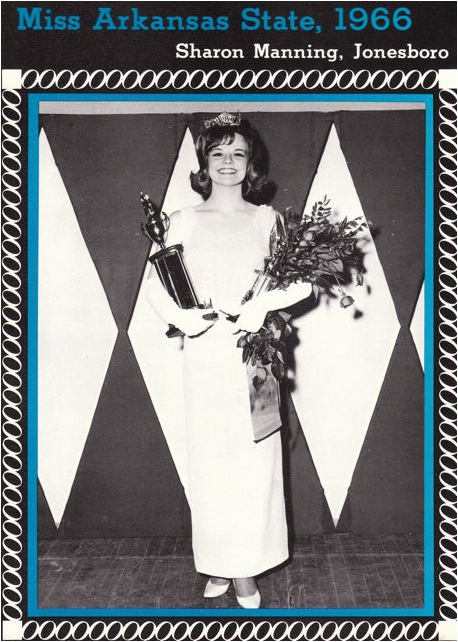 <![endif]><![if !vml]>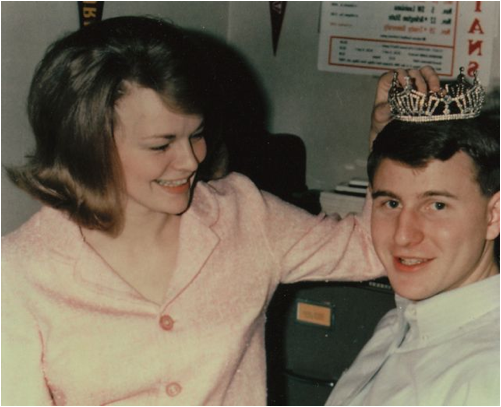 <![endif]>
<![if !vml]>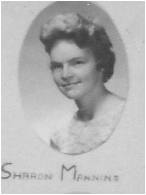 <![endif]><![if !vml]>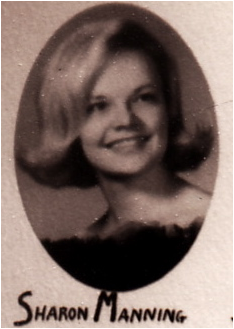 <![endif]><![if !vml]>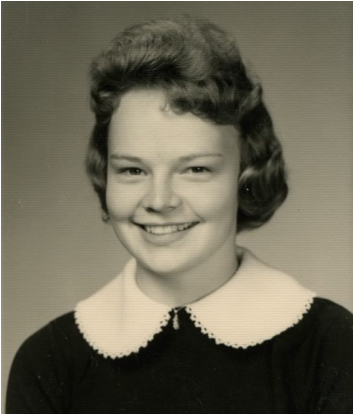 <![endif]><![if !vml]>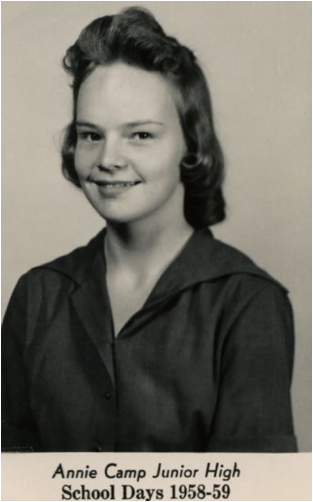 <![endif]>
Annie Camp Junior High Student Council
<![if !vml]>

<![endif]>
Annie Camp Junior High Honor Society
<![if !vml]>
<![endif]>
6th Grade at Nema Tuggle Elementary School
<![if !vml]>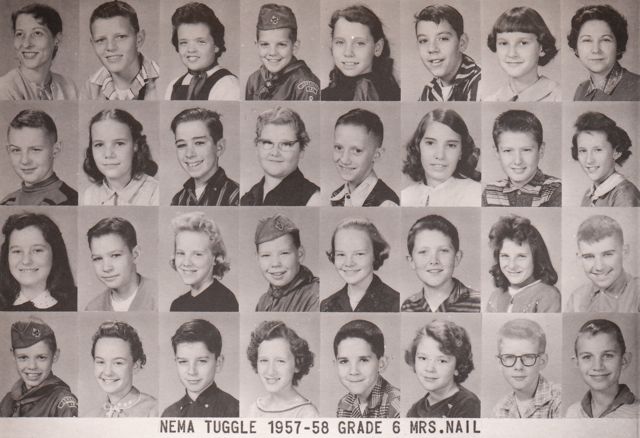 <![endif]>
<![if !vml]>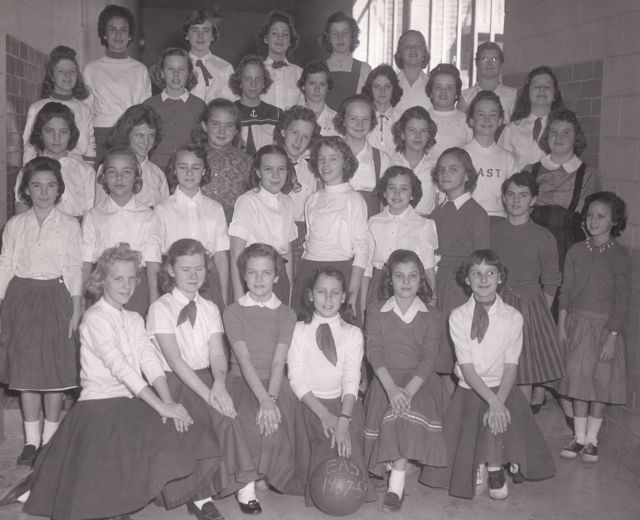 <![endif]>
<![if !vml]>
<![endif]>
<![if !vml]>

<![endif]>Margaret Sharon Meyr
Guest Book | Sign Guest Book | Send Private Condolences
Margaret "Sharon" Meyr, 62, of Jackson passed away Monday, March 2, 2009 at her home.
She was born August 30, 1946, in Jonesboro AR, daughter of the late John Edgar and Estelle Williams Manning. She and Ryland "Dutch" Meyr were married July 12, 1980, in Cape Girardeau.
Sharon graduated from Jonesboro High School in 1964 and attended Arkansas State University where she was crowned Miss Arkansas State in 1966. She received her Bachelor of Science degree from the University of Oklahoma in 1968 and a MA from Southeast Missouri State University. She moved to Cape Girardeau in 1968 and taught elementary school at Jonesboro Elementary School in Illinois, and Franklin School and May Greene School in Cape Girardeau. Sharon later became a skilled decorator who designed and built custom homes.
Sharon served on the board of the Senior Citizen Service Fund since 1996 and served on the fundraising committee of Saxony Lutheran High School. She volunteered for the American Cancer Society and donated her time and talent to help build two homes for St. Jude Children's Research Hospital. She was a member of the John Guild Chapter Daughters of the American Revolution and Chapter LY of P.E.O.
She was a member of St. Andrew Lutheran Church in Cape Girardeau since 1980, where she served on the decorating committee and shared in bible study with dear friends.
Sharon was a loving, selfless, wife, mother, grandmother and friend. Survivors include her husband, three daughters, Crescent (Larry) Dush of Cape Girardeau, Cyndy (Gary) Wrigley of Arnold, MO, and Lindsey (Drew) Church of Cape Girardeau; a stepdaughter, Morgan (Thad) Lake of Jackson; four grandchildren, Madison Dush, Dylan Dush, Maggie Wrigley, and soon-to-be baby girl Church; and three step-grandchildren, Jacob Dush, Jack Lake, and Pete Lake.
In lieu of flowers, memorials may be made to the St. Andrew Lutheran Church Building Fund or the Saxony Lutheran High School Building Fund, the American Cancer Society or the charity of your choice.
http://www.mccombsfuneralhome.com/index.cfm
Guest Book
Margaret Sharon Meyr

(August 30, 1946 - March 2, 2009)

Linda Tippen Turney

Jonesboro, Arkansas

March 5, 2009 9:40 PM

Sharon will always be remembered as a friend to everyone at JHS. My sincere condolences to her family.

Karen Bond Chsmber

Jonesboro,Ar. 72401

March 5, 2009 4:25 PM

Sharon was an outstanding and beautiful classmate. My heart goes out to her family at this time. May our Heavenly Father wrap his arms around you all and give you that inner peace to carry you through.

Ricki Kay Broadaway

Jonesboro, AR

March 5, 2009 2:25 PM

Sharon made a big impact on all her classmates in high school. She was very popular, well liked, and will be missed by all. Ricki Broadaway Class of 1964

Vicki Hummelstein

Jonesboro, Arkansas

March 5, 2009 1:44 PM

Dear Sharon Family, Sharon was a special friend because our Mothers taught school together and I would sit with Sharon and wait on our Mothers. I will miss her and talk to her and visit with her. I will miss my friend.I am sorry for your loss. Vicki Hummelstein

Roger Ferguson

Mtn. View, Ar.

March 5, 2009 11:09 AM

As a former childhood friend, I'm so deeply shocked at this loss. My prayers and thoughts go out to each and every family member.

Karen (Bond) Chambers

Jonesboro,Ar. 72401

March 4, 2009 8:37 PM

Dorothy Wellons Grigsby

Memphis Tn

March 4, 2009 5:21 PM

It saddens me to hear about Sharon. What a wonderful life she has enjoyed. My thoughts and prayers are with the family Classmate of 1964 Dorothy Grigsby

Jerry Allison

Jonesboro, Arkansas

March 4, 2009 5:00 PM

She was a wonderful person and was lots of fun while we were all growing up. She will be well remembered and missed by the class of 63 and the class of 64. JA

Bonnie Willett-Goad

Jonesboro, Arkansas

March 4, 2009 4:42 PM

Dear Ones: Know you are in my thoughts and prayers. My love, Bonnie

Ted Gott

Little Rock, Ar

March 4, 2009 4:38 PM

I will always remember Sharon as a sweet gracious girl who grew into a wonderful wife, mother and grandmother. She will be missed!

Gary W. Jones

Little Rock

March 4, 2009 3:05 PM

At Jonesboro (AR) High School, Sharon was an exceptional student, an exemplary friend, and an inspiration to many of us. Among her many honors, Sharon was voted by her peers as "Most Likely to Succeed". And succeed she did--at touching countless lives in myriad ways. I feel honored and humbled to have known her. Sharon's children and grandchildren should be very, very proud of her legacy.

Barbara Hall

Jonesboro, Arkansas

March 4, 2009 2:42 PM

After more than fifty-five years of friendship, I can't imagine my life without Sharon. She was the best friend that anyone could ever have. I learned so much from her over the years. She was such an inspiration. She will be in my heart forever. My thoughts and prayers are with her loved ones. May God give you strength and comfort knowing hers was a life well-lived, and she is at peace. Love, Barbara Hall
<![if !vml]>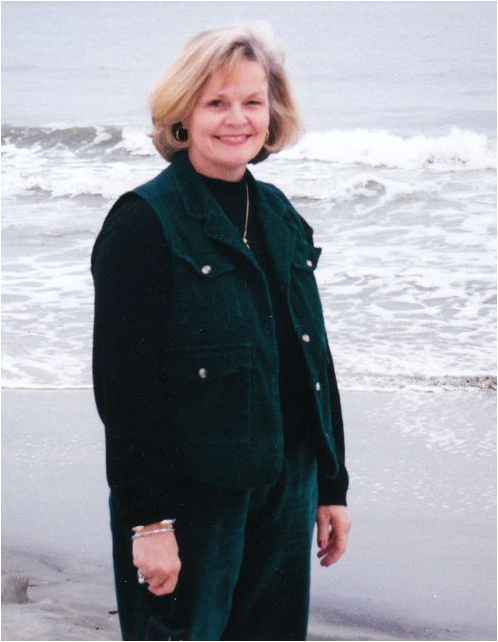 <![endif]>