Jonesboro (AR) High School
Class of 1964
Remembers
Vicki Hummelstein
<![if !vml]>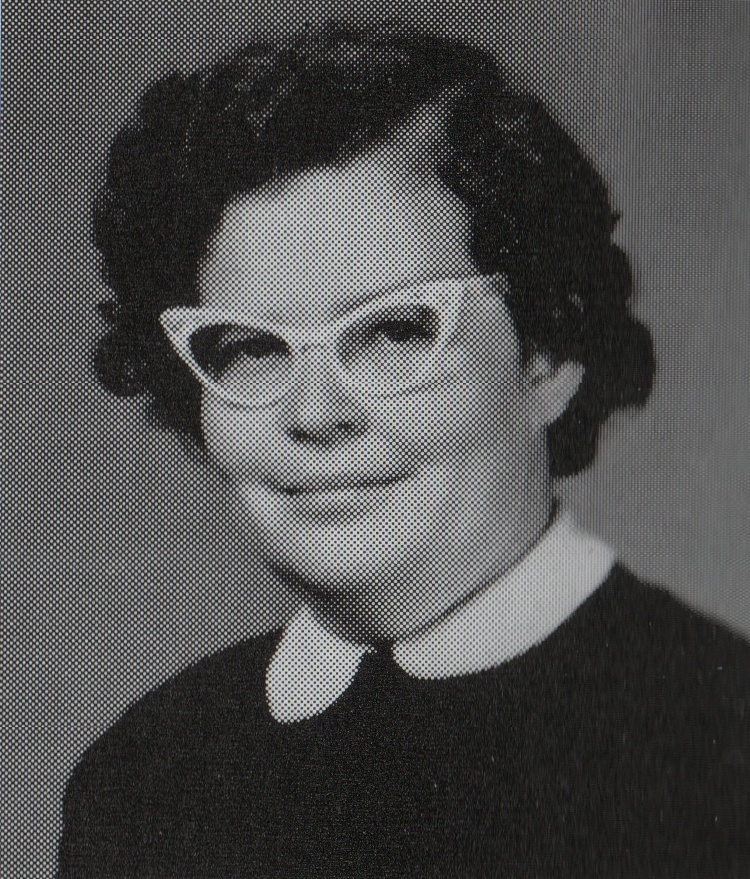 <![endif]>
(July 22, 1945 – October 3, 2020)
Victoria "Vicki" Hummelstein, passed away on Saturday, October 3, 2020. She was born July 22, 1945, in Jonesboro to Victoria and Lee Hummelstein. Vicki was a life-long member of the First United Methodist Church. She enjoyed going to her JHS high school class reunions, played piano beautifully, loved to needlepoint, work word search puzzles, complete adult coloring pages which she enjoyed giving to family and friends, play cards and games and enjoyed watching old TV shows and movies.
She had a great smile and loved visiting with and doing things for others. Vicki especially enjoyed children and animals. She was always ready for any social occasion, especially with family.
During her Jonesboro High School 50th Class Reunion in 2014, members of the class presented Vicki with an Honorary Diploma, which was a highlight in her life. Her classmates could not have been kinder and more compassionate and for that her family will be eternally grateful.
Vicki was preceded in death by her parents, Victoria and Lee, and is survived by her sister, LeeAnn (John) Sloan, brother, Sam (Marilyn) Hummelstein, nephew, Matthew (Jaimie) Sloan and several cousins.
Vicki received wonderful care from many dedicated members of the staff of Focus, Inc., to whom her family extends their heartfelt thanks. She received excellent care over the past few weeks of her life at St. Bernards Medical Center, Encompass Health and Lakeside Nursing Center. The family thanks the medical professionals at St. Bernards First Care, St. Bernards Wound Healing Center and Northeast Arkansas Dentistry who all offered Vicki compassion, patience, and excellent healthcare.
<![if !vml]>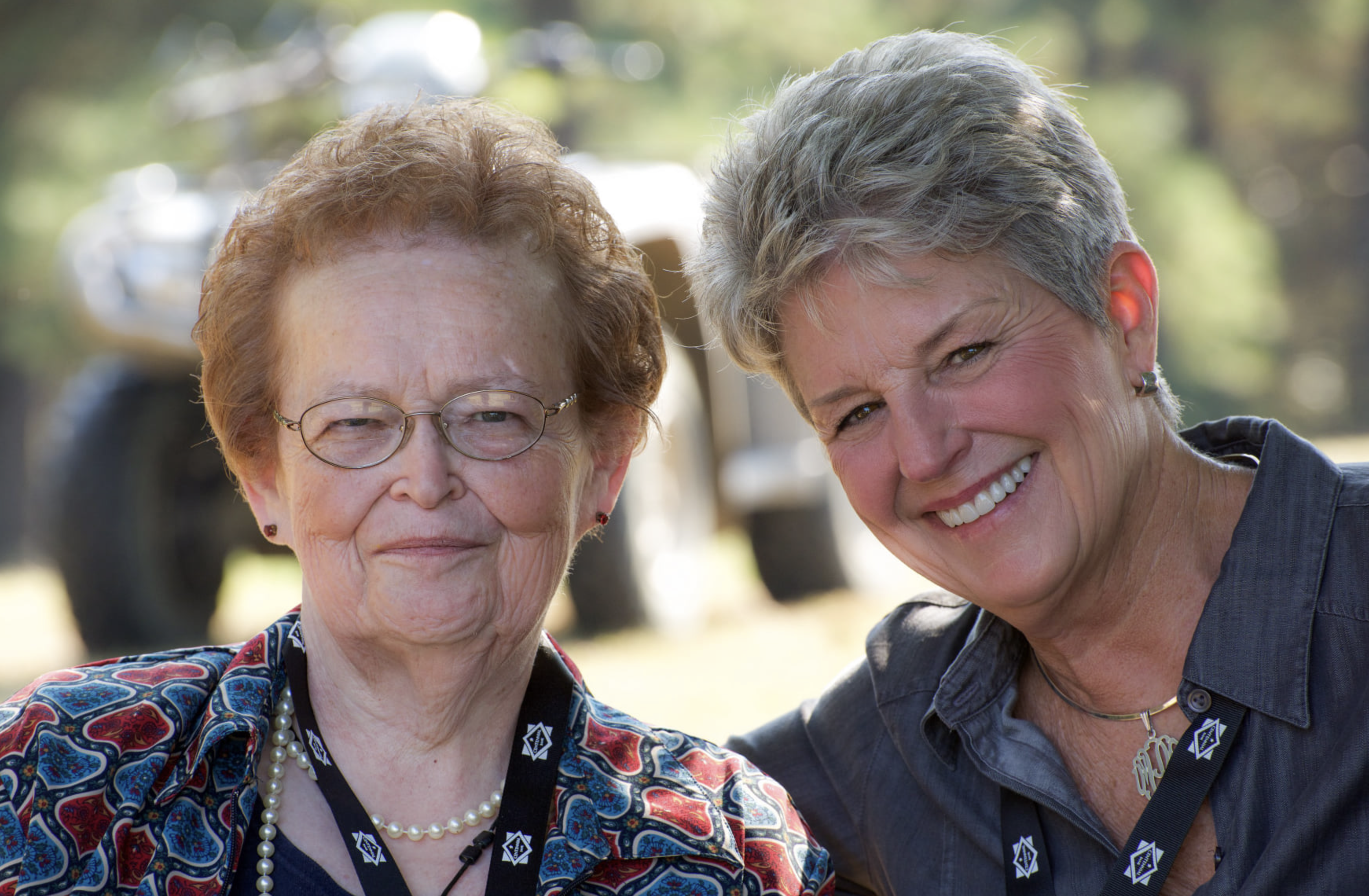 <![endif]>
https://www.emersonfuneralhome.com/obituary/vicky-hummelstein
<![if !vml]>
<![endif]>
https://www.facebook.com/sam.hummelstein/posts/10222837655387447
<![if !vml]>
<![endif]><![if !vml]>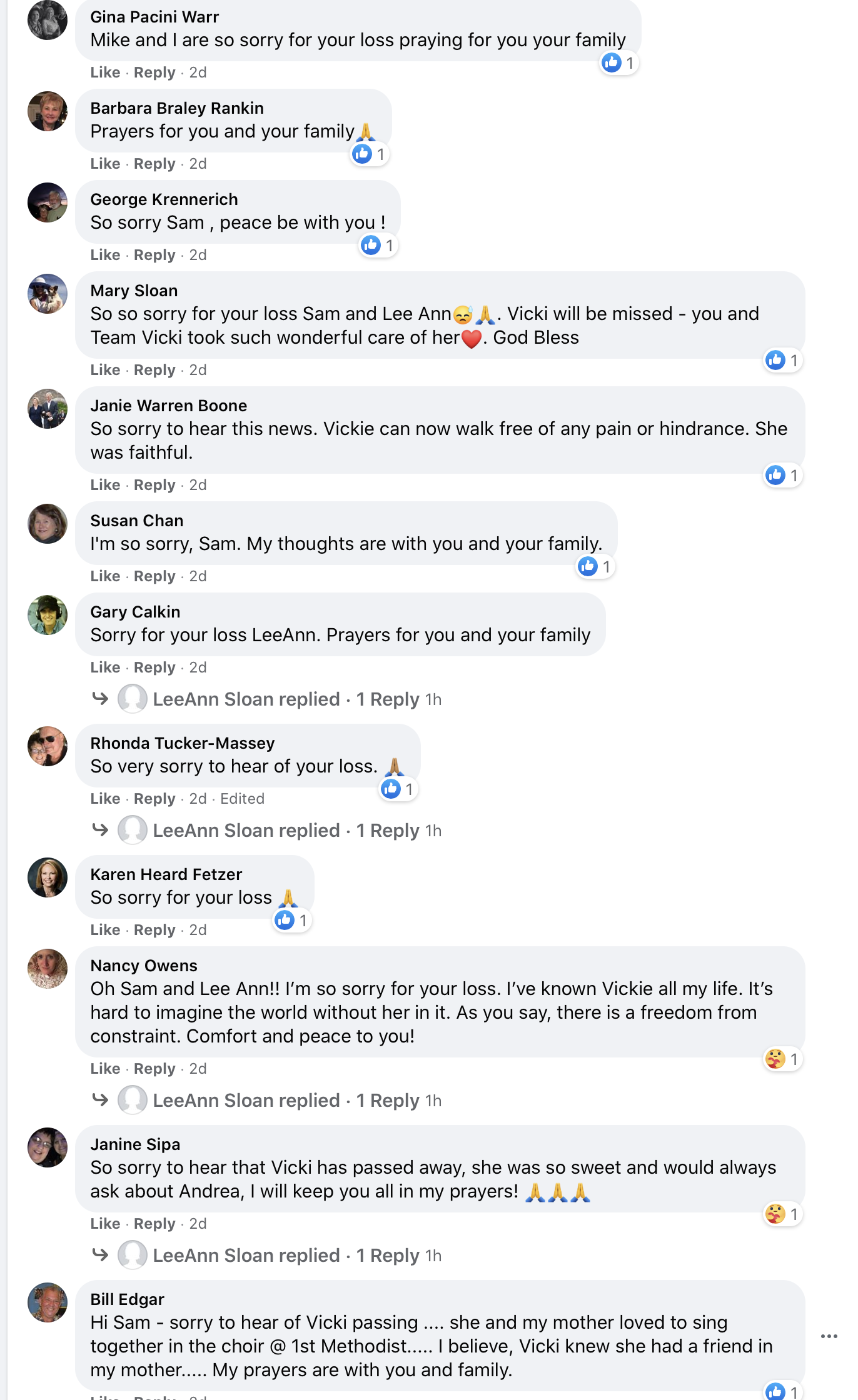 <![endif]><![if !vml]>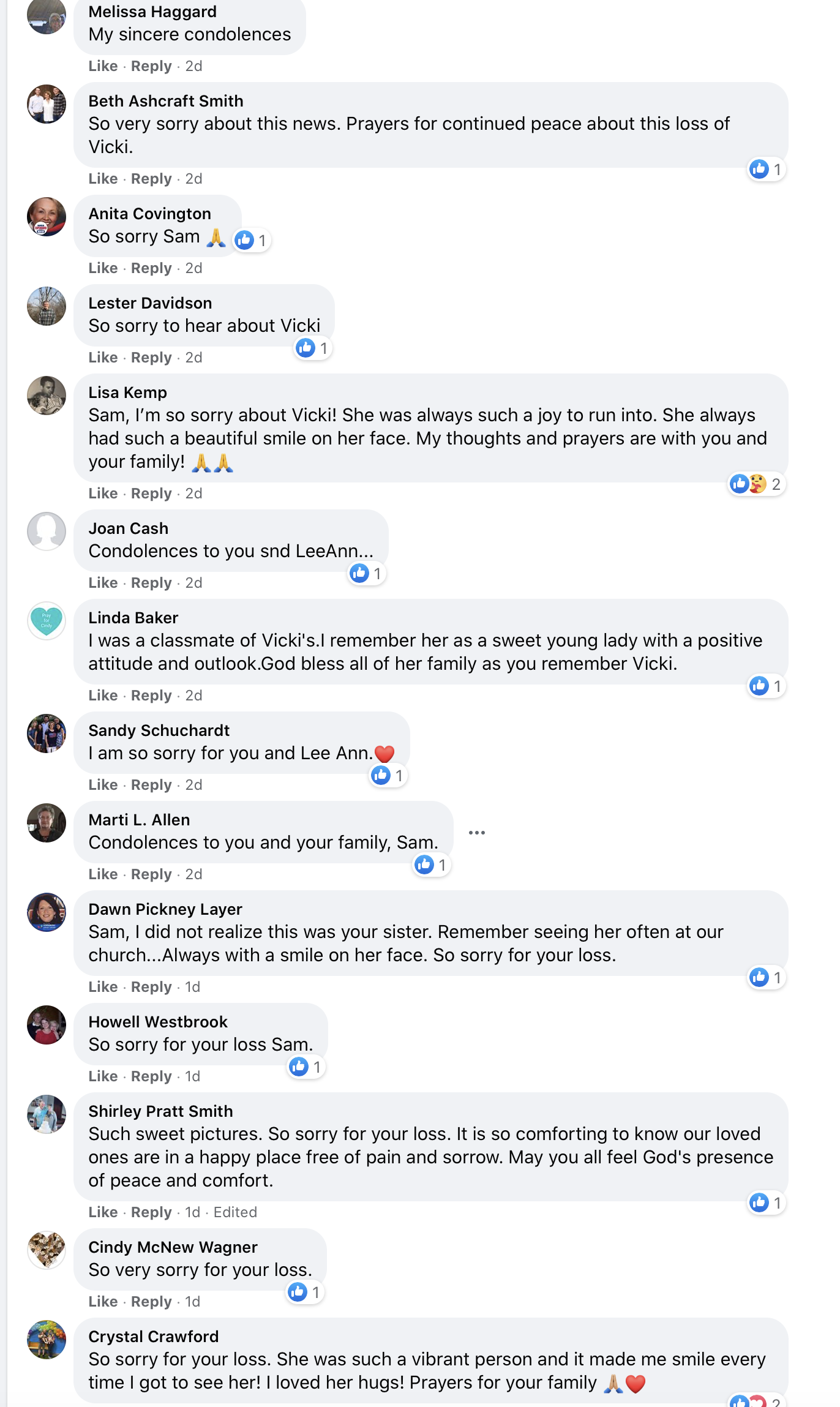 <![endif]>